During your walk among the alleys of Talamone our advice is to visit the aquarium and the sea turtles rescue centre (Tartanet). The aquarium is also an info point for the Tuscan Biodiversity Observatory. Inside the rescue centre sea turtles which are in difficulty are welcomed and nursed by a professional team. Once they are fine, the vets decide to set them free.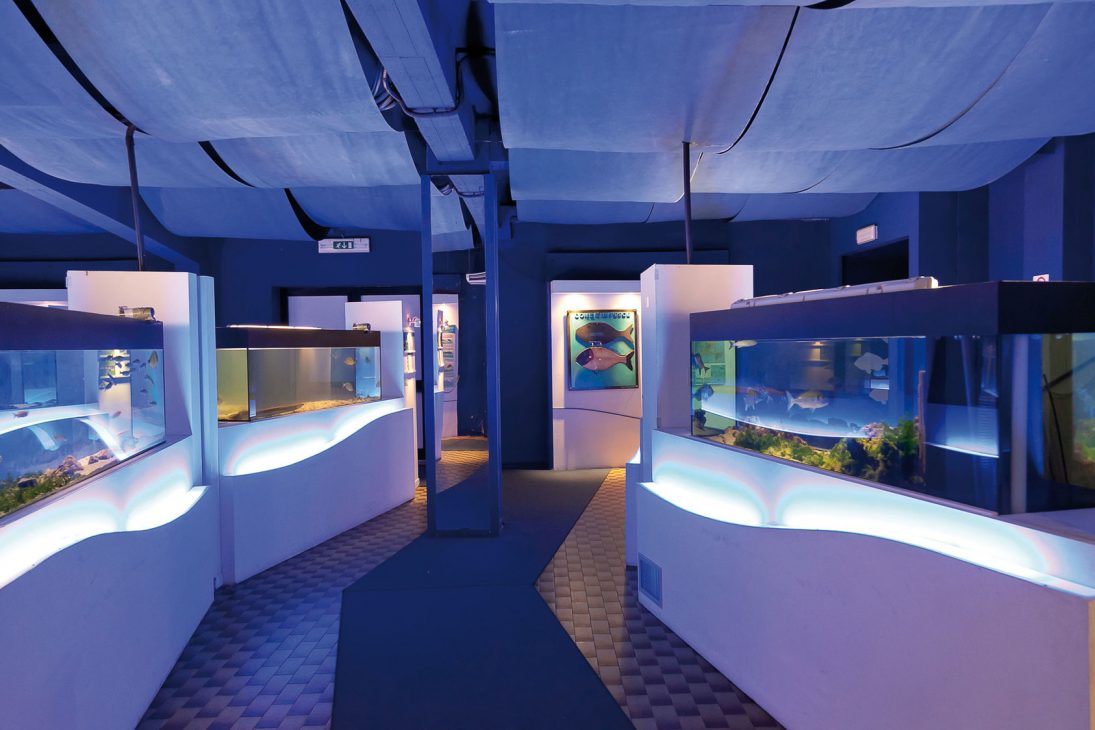 Even if it is a small aquarium, it has some tanks representing many ecosystems of our sea, lots of shells from our beaches and a permanent photo exhibition. In the aquarium it is possible to organise lessons and interactive activities for schools or groups in order to attract the interest of children regarding the environment and marine pollution.
Walking along Porto Santo Stefano seafront, you will bump into the Argentario Mediterranean Aquarium. The centre has lots of fish, it comprises 17 tanks with over 100 Mediterranean species.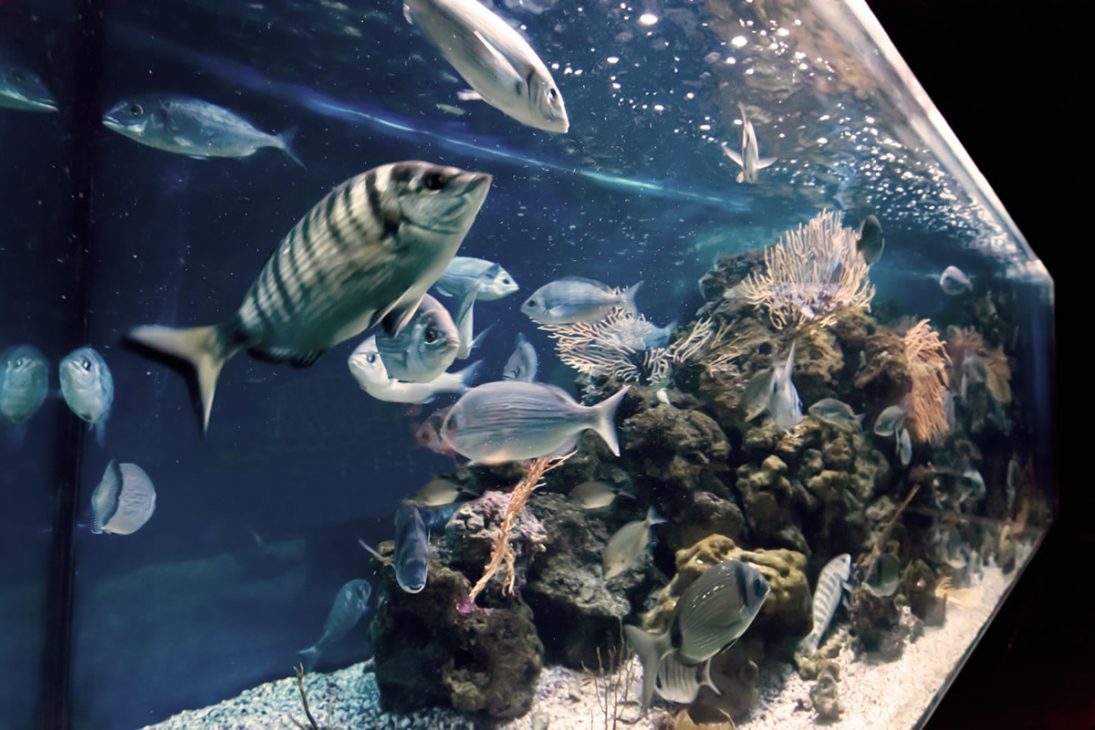 Both children and adults who love the sea will admire the fish and seaweed displayed in realistic habitats, from local shoreline to offshore environment. The aquarium and marine biologists have an active role in Cetacean Rescue, in fact in Maremma, every year, we have a high number of beached cetacean.
The team is specialised in creating an area for the animal in difficulty directly in the sea, so that
the veterinary can visit it and, if possible, set it free again.