Only one hour driving from our campings and tourism villages you will reach Massa Marittima, with its majestic walls, the astonishing dome and the tower which stands in the historic centre.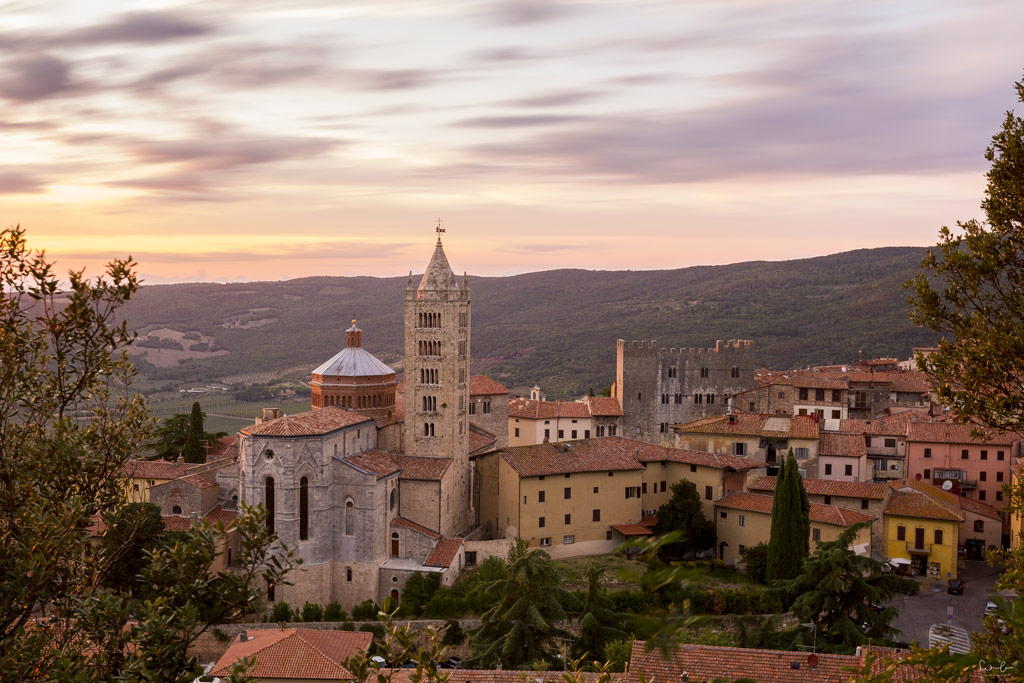 The town dates back to the Middle ages and is particularly fascinating, in fact among the alleys of the old town, today you will inhale a bit of the past. During the year the municipality organises in the town centre a series of historical traditional events such as the Balestro del Girifalco (the tournament between country quarters), flag throwers parades and traditional fairs.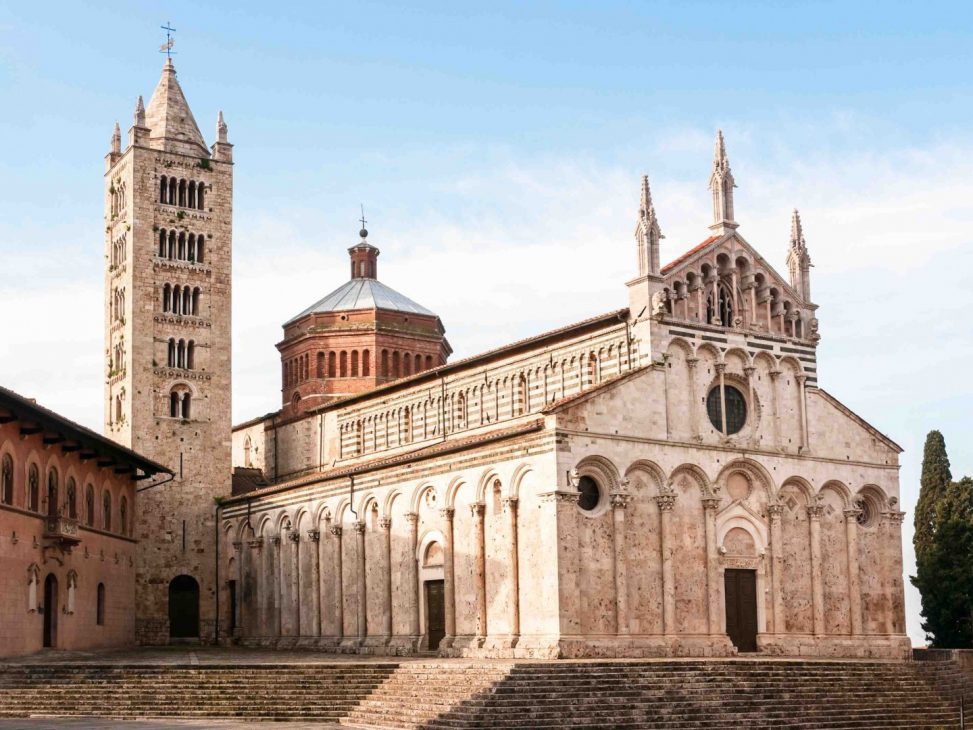 During your walk in Massa Marittima you could take some pictures in the monumental San Cerbone Cathedral in the main square, here there are some sculptures and paintings dating back to the Sienese and Medicean domination. You will also have the chance to visit one of the art exhibitions in the cloister of the historic buildings.

In addition to its historical and cultural importance, Massa Marittima attracts many families thanks to the Mining Museum. It is possible to visit the tunnels only with a local guide who will show you the realistic reconstruction of a mine between the Fifties and the Seventies. The museum was created by former miners to give importance to the mining tradition of the town and the surrounding Colline Metallifere. Taking some pictures to the carts which once were used to carry the stones, discovering the underground world hidden by the mistery of the mine will be fantastic for children and teens of all ages.