Looking for a day trip? Book your cruise to Giglio and Giannutri islands with our staff at the reception.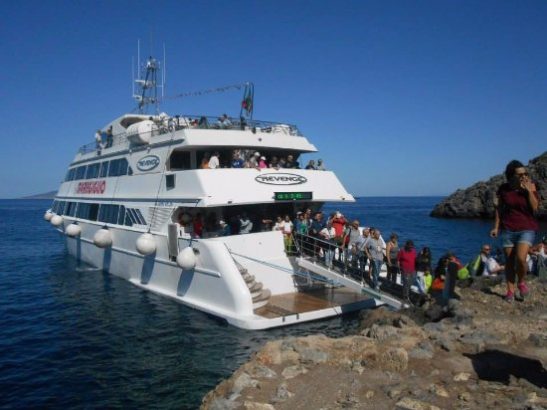 Leaving in the morning from your camping by bus towards Porto Santo Stefano, then get on the private cruise boat. After one hour more or less, the first stop is Giglio island where you will decide how to spend your free time here (around 4 hours). You can choose to visit the ancient town of Giglio Castello on top of the island, do some shopping among the Giglio Porto stores or swim in the clear water in one of its sandy or rocky beaches.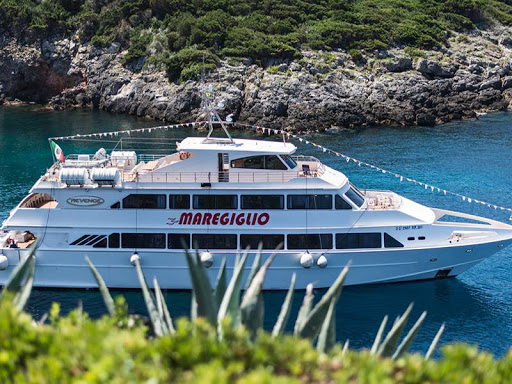 Once you are back on the boat, the trip continues to Giannutri after having lunch on board. The crew will prepare some very good quality fish dishes for their guests such as Risotto allo Scoglio or Frittura di paranza. Then you will have around 2 hours to spend on Giannutri; during this time you can dive and discover the amazing environment underwater or have a walk surrounded by nature which reigns supreme on the island.
Return by bus to your hotel before dinner.