Are you looking for a trip to discover nature? Our advice is to visit the Botanical Dry Garden created in 2017 by the owner of a plant shop in Maremma. The innovation was to create a dry garden (which does not need water); the starting point is about the plants chosen for the ecosystem that we would like to create. The garden is moving, here you are going to perceive the attention in the botanical study and the passion for plants.
A few kilometres far from Vacanzemaremma facilities you will reach the botanical garden. Here you are going to smell and see mediterranean plants and flowers, discovering a new kind of garden. In fact here plants have an important role with other species in the ecosystem and contribute to maintaining an important balance.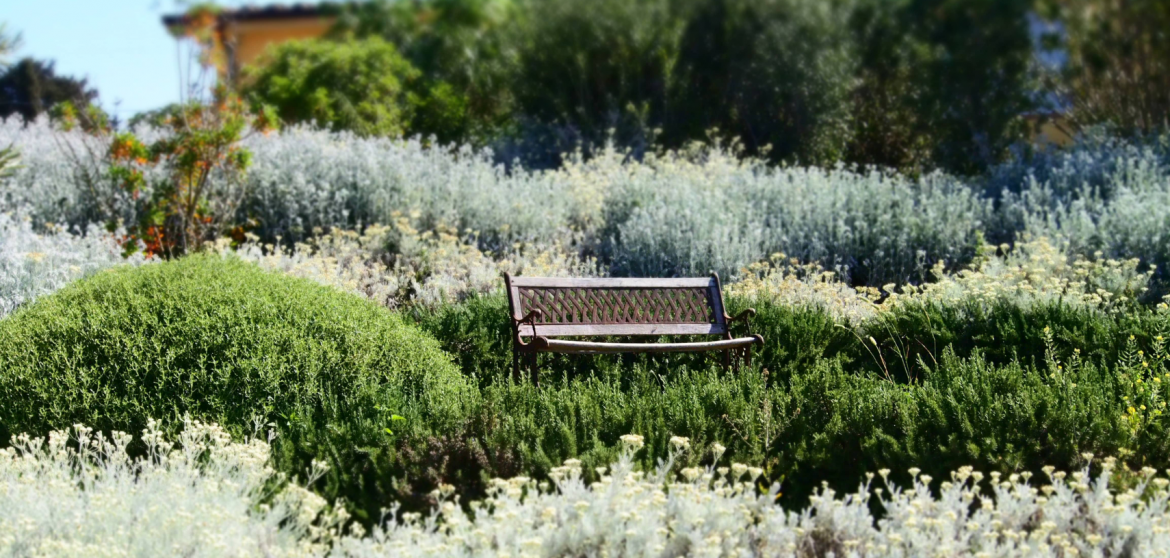 As soon as you enter, you will smell the perfumes of the garden made only with sustainable materials. The owners of the garden who had this idea are very proud of the production of organic fruit and vegetables. An area of the garden welcomes an art section with iron and contemporary sculptures. In the garden there is also an amphitheatre surrounded by cypresses which create a relaxing area and can host concerts or plays in a fascinating original atmosphere.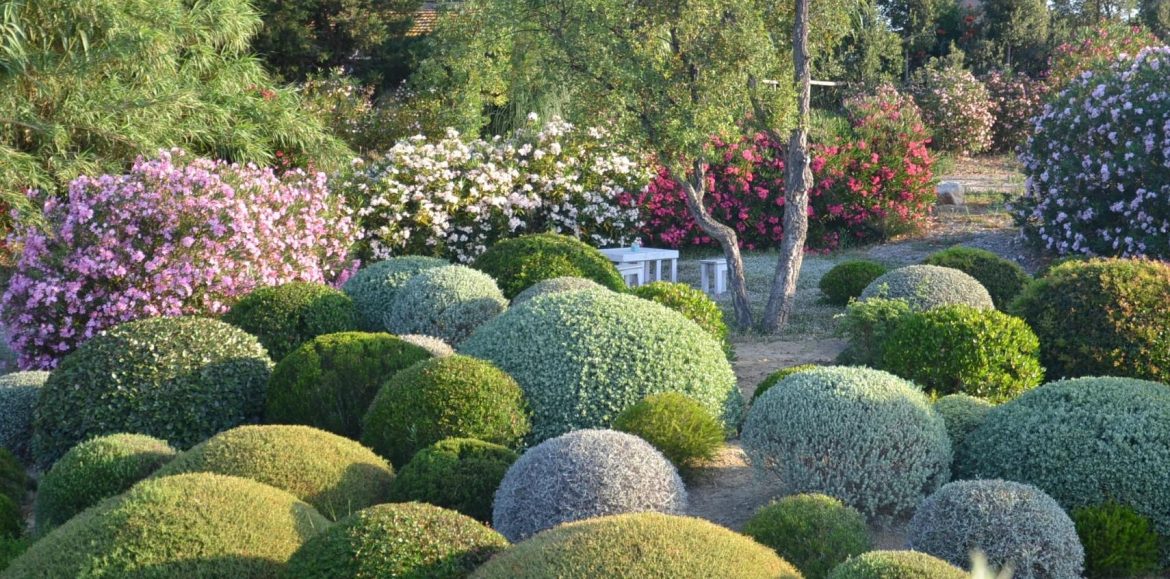 The garden has an important natural value also regarding environmental sustainability, in fact it offers wonderful low cost solutions which could embellish our cities without irrigation or maintenance.