Travelling with your family? Relax! We will take care of everything.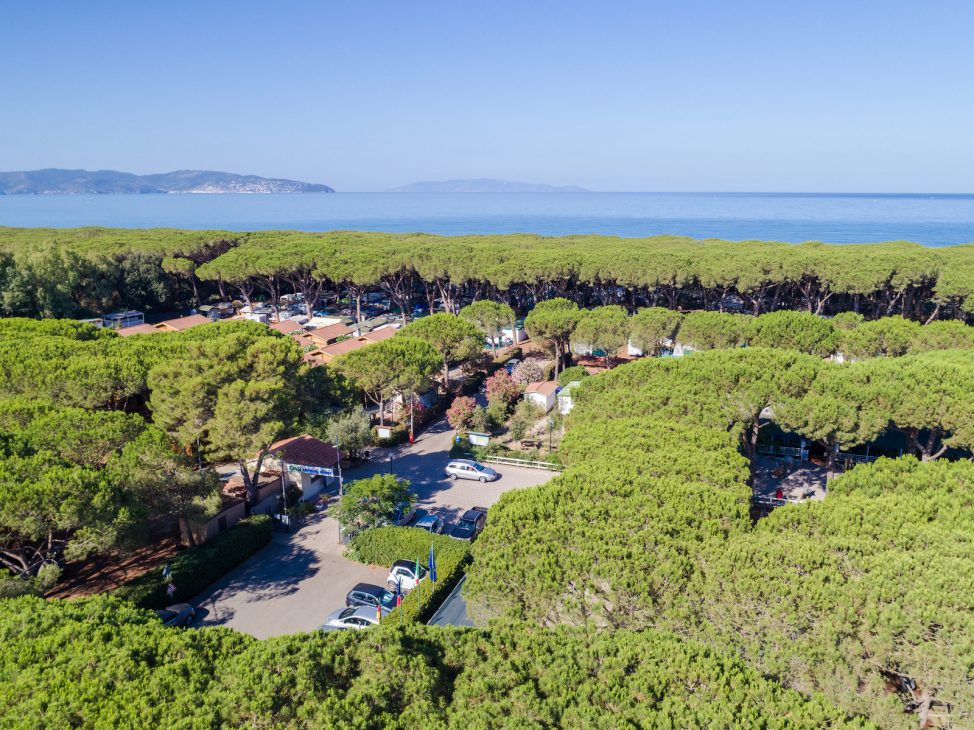 Our 2 Camping Villages Oasi and Africa and Village Golfo degli Etruschi have the perfect accommodation for people who want to spend their holiday having fun on the beach with their children, or for parents who are looking for some time together to drink a glass of wine while kids take part in the activities of the mini club or junior club.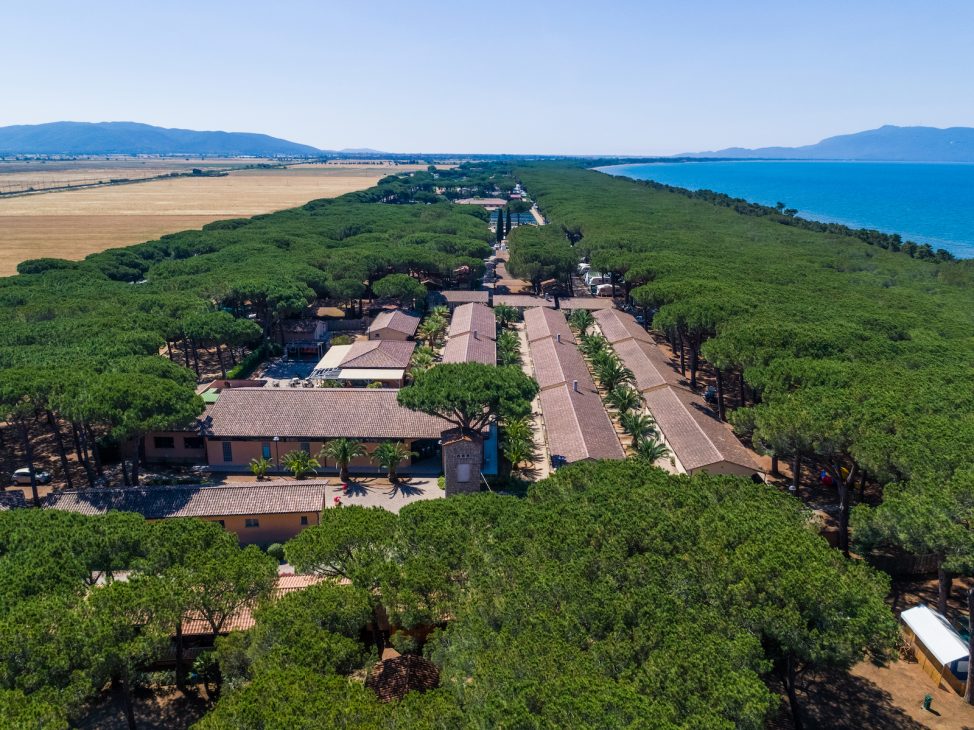 Our facilities have direct access to the beach, so you will have your accommodation just a few steps far in case of need for babies and adults. We care about you, in fact our bungalows and rooms have a small kitchen to give you the possibility to cook something and eat in your veranda. Here are some comforts of our accommodations such as tv, air conditioning and private bathroom with shower. Our hotels and villages have a wide parking area for our guests.