The Tuscan archipelago is made up of 7 islands, the biggest one is Elba.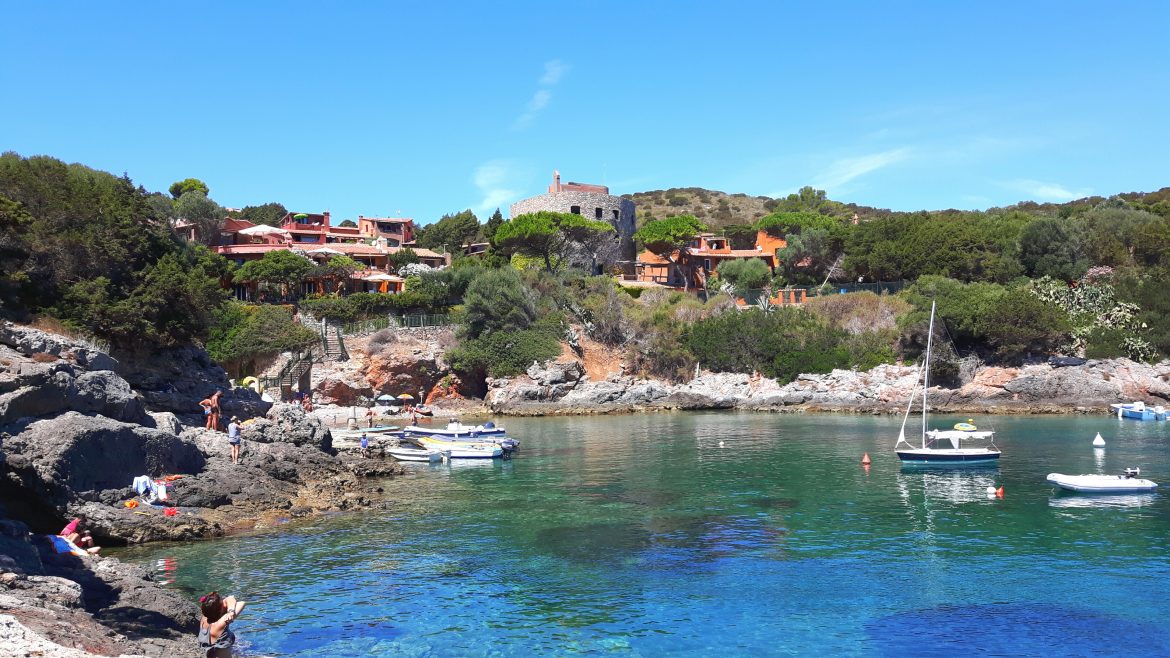 Our hotels and family villages are very close to Giglio and Giannutri islands, only one hour far by ferry boat from Porto Santo Stefano.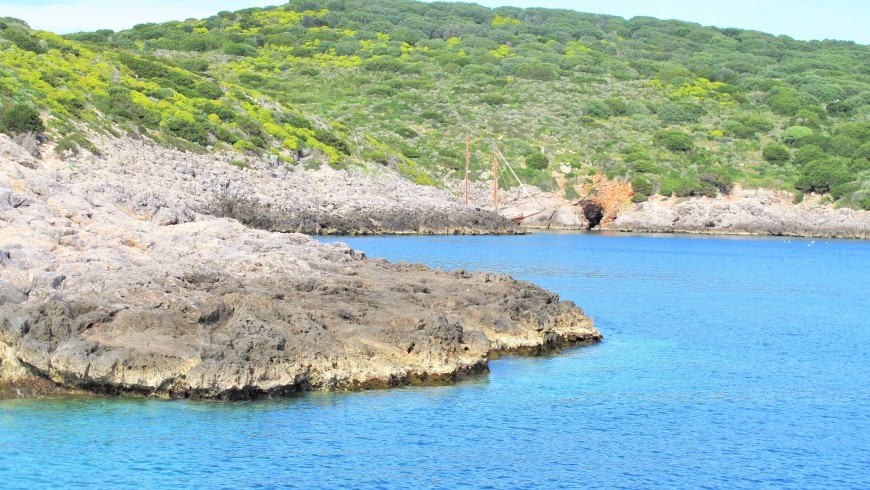 During your holiday in our tourism villages it is a very good idea to spend one day visiting the treasures of our archipelago. Both for couples looking for a romantic getaway in the wild and pristine Giannutri with its bays, and for families with children of all ages who are going to find some friends in the beautiful Giglio Campese beach with its tower.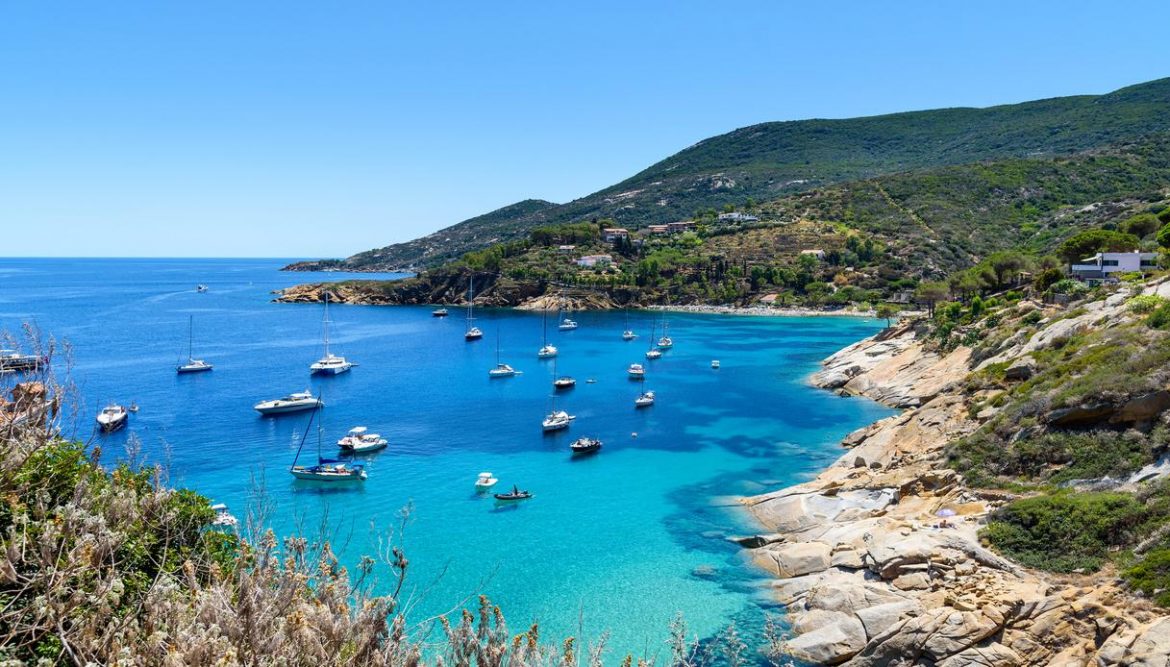 Giglio island was also the setting for some scenes of the famous movie The Great Beauty by Paolo Sorrentino in 2013.